Classes
At FXD we offer a range of different classes, so there's something for everyone! All ages and abilities welcome, available for members and non-members.
You can book on a class in advance, by creating an account on our JOIN page.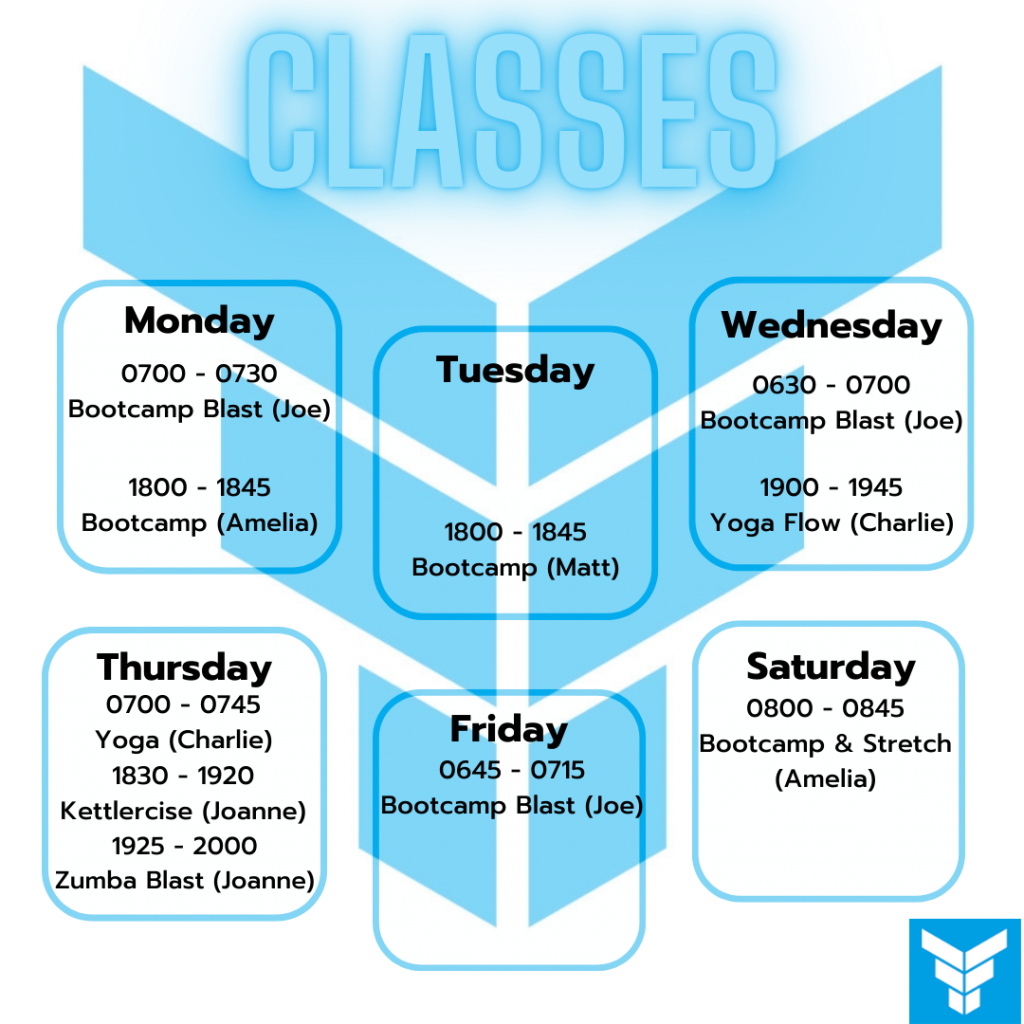 Start Up Plans
Whether you have never step foot in a gym before, want to gain more confidence with your workouts, or simply just have some workout plans written, then a our Start Up Plan could be for you.
What is it?
This is a 1 hour session at FXD with one of our Personal Trainers
What is included?
A full gym induction and how to use any machines you are unsure of. A set of workout plans tailored to you for you to use at FXD, based on the goals you have and dicusss with our Trainer.
For more information or to book in, please contact us; [email protected]